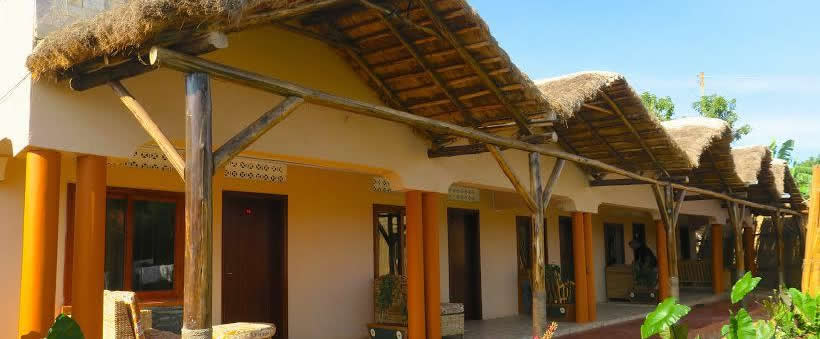 Rent a Car and Book Mamba Point Guest House to Enjoy a Self Drive Around Kampala & Uganda with the help of Uganda Car Rental.
Mamba Point Guesthouse is situated in an exquisite town called Nakasero area a suburb of Kampala along Akii Bua Road close to its restaurant and owned by Guido & Fiona. It offers rooms which are comfortable, reliable, affordable, tidy, cozy with air conditioning, Wi-Fi, wired internet, coffee breakfast worldwide 24hrs, laundry services, restaurant with Italian dishes & wines, drinks beverages. The rooms we offer are comfortable, less costly, tidy, cozy, available, and these include;
Single rooms
Double rooms
Standard rooms
Book at mamba Guest house and you will receive an experience you will never forget your entire lifetime. We look forward to fulfilling your requirements and ensuring we enhance your expectations.