Long Term Car Rentals and Car Hires in Uganda
If you are looking to rent/ hire a Car for several months in Uganda on holiday vacation with friends and family, Uganda Car Rental offers you an opportunity to enjoy Safari Adventures in Uganda as well as neighboring countries like Rwanda, Kenya and Tanzania as you go self driving or be driven by a skilled Driver to the various Tourist attractions and destinations of your preference.
You do not have to worry about Car maintenance due to the fact that all our cars are well maintained, serviced with insurance to enhance comfort and convenience as you travel to you desirable destination.
CAR RENTAL OPTIONS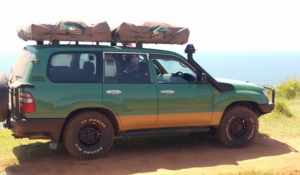 Car hiring in Uganda has changed drastically and each day that passes we strive a lot to see how to make our clients enjoy more of their stay in Uganda. So among the car hire add ons we feel that can make a big difference to you and make your trip more versatile and flexible is taking or hiring one of our experienced and knowledgeable drivers along. There are immensurable merits hiring a car with a driver of which the following are the most striking ones;
LONG TERM CAR RENTAL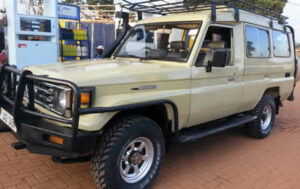 Most people only think that you're able to hire a vehicle over a shorter period of time, but this most certainly isn't the case. The costs of long-term vehicle rental have come right down over the last few years and if you think about it critically, there are immense advantages that accrue from renting a vehicle for a relatively long period compared to when you hire or a shorter period.so Uganda car rental is here to elucidate to you some of the mount watering advantages of hiring a vehicle on long term basis;
Vehicles on long term basis tend to be relatively cheap compared to when you hire on short term basis. This is because car hiring companies normally count the wear and tear the vehicle is going to undergo.
However, car hiring companies have a belief that a client who hires for many days normally drives at his pace and complete a very small total distance per day thus meaning that the vehicle will not wear out so much thus giving it to you at a very cheap price.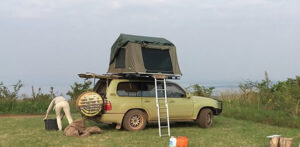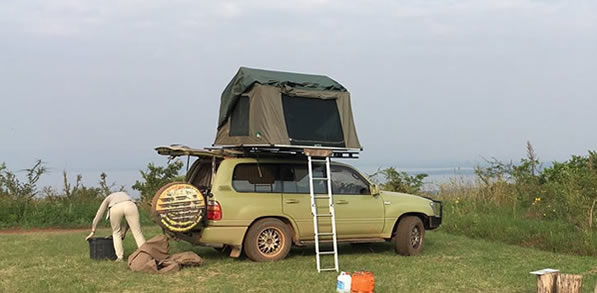 Another merit of having a vehicle on long term basis is the minimizing of the rate of being involved in accident. The biggest number of accidents here is caused by over speeding especially and reckless driving. So it is rare for a client that has a vehicle on long term basis to drive at a very high speed. So this is another advantage of hiring on long term basis.
At the end of the lease period, you are expected to return your vehicle in the same state you got it. The longer you lease a vehicle, the higher the possibility that it will show signs of deterioration or damage, even if you take good care of it.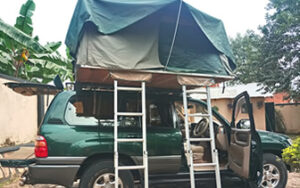 But with a short-term lease, you are more likely to return the vehicle in the same condition you received it avoiding fines related to excessive wear and tear.
You have the option to upgrade to a newer model as soon as the lease expires. If you find that the vehicle you leased no longer serves your needs, you can easily choose other alternatives. If you are particular about getting the latest tech innovation or safety features as soon as they are made available, a short-term lease may be more appropriate for you.
With a short-term lease, you can avoid paying a large initial deposit. You don't need to prove that you have a high credit threshold. This is a good option if you have bad credit or you are short on cash.
You are not tied to a longstanding commitment. If you need to get out of the contract, you don't have to pay the penalties tied to breaking a long-term agreement.
These long term rentals are more sought after by mainly Non-governmental organizations, research bureaus.
CAR HIRE WITH A DRIVER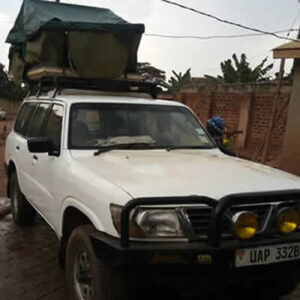 Hiring a car with a driver is ideal for independent travelers who want flexibility and control over their itineraries and ease of travel.
The driver will move according to your set itinerary minus interrupting it yet you are enjoying your flexibility and ease the pressure on yourself throughout the trip.
When you hire a car with a driver, you will have a lot of free time to spend on other things like viewing the landscape and general topography during the travel.
You will be able to take enough pictures, answer to your calls and also do anything you want especially on your laptops as the driver is doing the chauffeur work.
More still, our drivers are not merely the usual lay drivers but very qualified, co-operative and knowledgeable. Most of our drivers are tourism related courses university graduates. So they are acquitted with a lot of skills and experience in the field work of tourism.
So they are very helpful in spotting animals in the park, finding you good accommodations and at times negotiating for you good rates on these accommodations and advising you where necessary. This is advantageous to the hirer as this comfortably makes your trip very easy and hustle free.
There is no car hiring company that can go ahead and hire a vehicle to a mentally disturbed, insane, minor or disabled person on self-drive basis.
However, this kind of predicament can only be solved by hiring a car with a driver since whichever state the client is in, the driver is well placed to drive him thoroughly.
Another advantage of a car hire with a driver is normally realized during any kind of breakdown. No matter how latest, well serviced and maintained, a vehicle can breakdown.
So it is at this moment that you highly see how good and helpful having a driver is.Most of our drivers know almost everything about mechanics. So they will help you do some of the mechanical maintenance as you are seated somewhere sipping a soda thus being on a relaxed trip.
Such maintenance s might be very easy but it might seem difficult for a client like changing of a tire, dealing with a heated vehicle whose temperature has gone up etc.
So your driver can do all this on your behalf at no extra cost than when you would be on self-drive and  you can't do it on your own you definitely have to hire one to do it for you at an extra cost.
The additional price of the driver is always uniform regardless of the kind of vehicle he is driving.
This price normally rotates between US $30-50. This variation is due to a number of factors like the cost of amenities like food and accommodation where the driver is taking you, the standard of living in the other countries like in Tanzania the standard of living is higher than that in Uganda.
So don't expect to pay the same cost to the driver in Tanzania like the one you are paying in Uganda where the standard of living in lower.
However, we have also drivers that specifically specialize in birding. So these are more expensive since they have a lot of expensive gadgets that they have to employ in order to show you (bird lovers) various kinds of birds.
Please this price covers everything concerning the driver from feeding, accommodation, home upkeep and personal allowance. So you do not have to make any extra pay to this driver unless it is a token of appreciation (Tip) from the bottom of your heart and it is not mandatory.