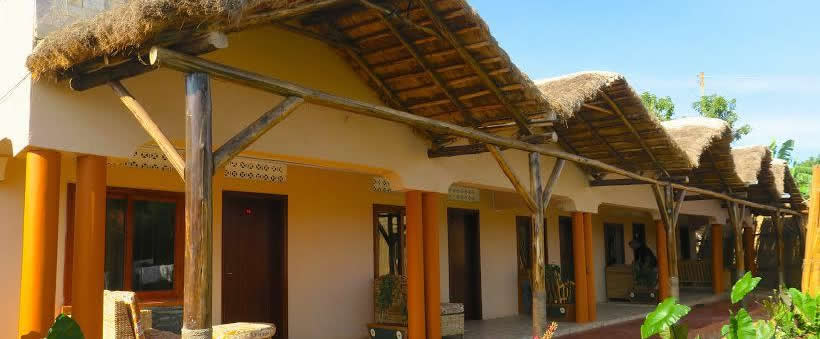 Find the Cheapest Ewaka  Guest house in Kampala and Rent a Car for kampala Town Running on Self Drive with Uganda Car Rental.

Ewaka Budget Guest House is situated in the North East of kampala in a town called Ntinda which is very convenient for students, backpackers and tourists with less income. Our hospitable and caring management team will help and suggest to you what you have to do so as to fit in appropriately in terms of what you eat, drink, where to go and why the since they are well versed with best restaurants around the city. The rooms we provide are;
less costly
self contained
spacious enough
reliable
tidy/clean with bathrooms that have hot showers, bedrooms, bedroom ware, Kitchen, living room to enhance easy interaction amongst the various guests/clients, Wi-Fi, etc.
Book a room with us and experience the beautiful, calm, peaceful and tremendous nature of the pearl of Africa. We look forward to fulfilling your needs/requirements.