Go Self driving in Uganda with Car Hire from Uganda Car Rental the leading Car Rental Agency in Uganda, Find the Best Self Drive deals from Uganda Car Rental Experts.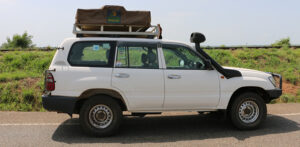 A self-drive car hire Safari is a fantastic way to experience Uganda in freedom and flexibility. Rent a car From Uganda car Rental with great Discounted Quotes and Rates.
Car rental and accommodation can be booked with Uganda Car Rental – leaving you free to explore the Pearl of Africa landscape in all its amazing variety and at your own pace.
Pick-up your car directly at the airport and enjoy an additional Drive through Kampala City Tour that we selected to maximize your holiday experience!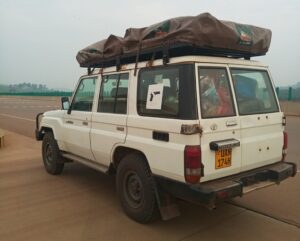 Need an airport transfer on your arrival? At Uganda car Rental its Free of charge once you have booked the car with US, Uganda Car Rental, offer a low cost and reliable cab service, hotel shuttle, tours and Entebbe airport transfers.
You would just have to tell your chauffeur where to go, sit back and relax as you enjoy the drive. Book an economy car rental in Uganda with unlimited mileage at Uganda Car Rentals.com.
Find cheap deals on economy car rentals and start saving today. We offer self-drive car hire, chauffeured tours and coach hire throughout East Africa.
The Uganda 4×4 self-drive tour starts and ends in Kampala or Entebbe Airport, an easily accessible international airport of Uganda. Over the course of Self drive Safari you will experience a taste of what Uganda offers explorers and adventures.
There Are Some National parks that we Mainly Recommend a 4×4 Car Hire Service Like Kidepo National park , Queen Elizabeth During the Rainy Season and Murchison Falls, Semiliki National Park .
Although a 4×4 vehicle is recommended, prior 4×4 driving experience is not essential. A thorough briefing prior to departure and guidance throughout the route will adequately equip you to handle the terrain and trails of this self-drive 4×4 holiday.