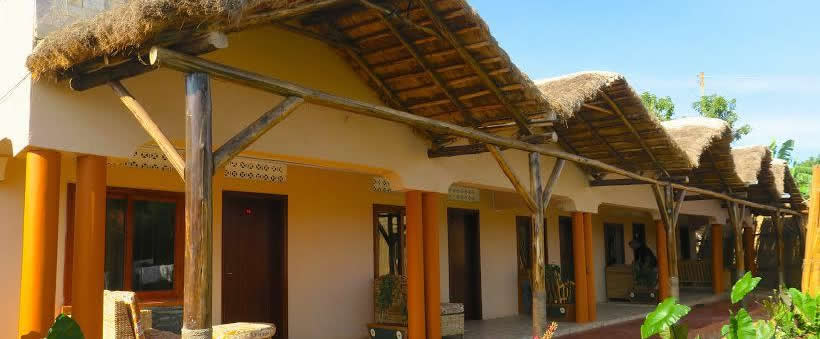 Find the Budget Hotel in Kampala to enjoy your overnight stay in Apricot Guest House with a rented Car from Uganda Car Rental.
Apricot guesthouse is situated in Muyenga tank hill road off Roche Close and takes one only a few minutes from Kampala with a moveable distance to the swimming pools, health clubs, bar & restaurant. We have sixteen self contained rooms with bed and breakfast, a lounge, exotic tropical gardens, a large enough dining area etc that provides our guests/clients with a very extraordinary and tremendous environment to enable them relax and enjoy life's adventures peacefully. The rooms we offer are spacious, luxurious, tidy, comfortable, affordable, reliable 24 hrs and these include;
single rooms
double rooms
family/simple rooms
Book a room at Apricot guest house and we shall take good care of you throughout your stay with us. Our staff looks forward to fulfilling your needs and requests as wanted.