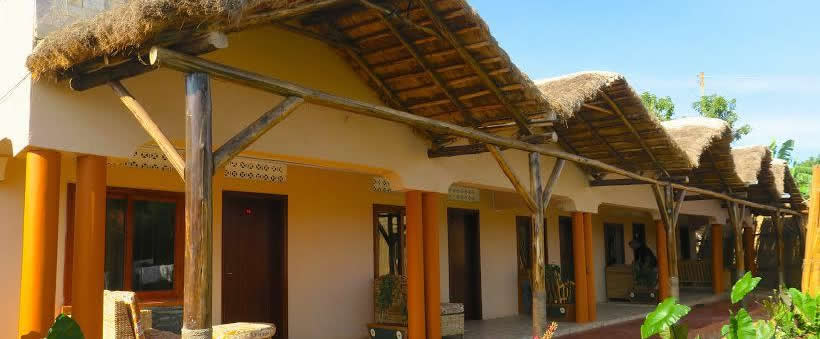 Rent a Car in Uganda while under taking a University duty with Uganda Car Rental, Find the best Accommodation in Makerere University.
Makerere University Guest House belongs to the University and was founded in 1990 to operate as a basic venue to enhance provision of drinks/beverages, eats/food, residentials to personnel working at the University for example student researchers, lecturers etc. After some time, its fame grew to heights hence getting introduced to people openly though never changed its identity for it was still referred to as the Makerere University Guest House till date. We look forward to enhancing efficiency, reliability, integrity, cooperation while dealing with our clients so as to ensure they experience hospitality, comfort, and convenience while at our guest house. The rooms we offer include;
self contained(single)- $ 29 per person
double single- $ 35
double couple- $ 52
Twin(2 people)- $ 52
Family/simple rooms(children 0-6 yrs)- free& older than six pay half the price of the room.
Book with us to receive extra ordinary care,hospitality and comfort while on your holiday. We welcome you at Makerere University Guest House and we assure you to get a holiday experience that will last forever.