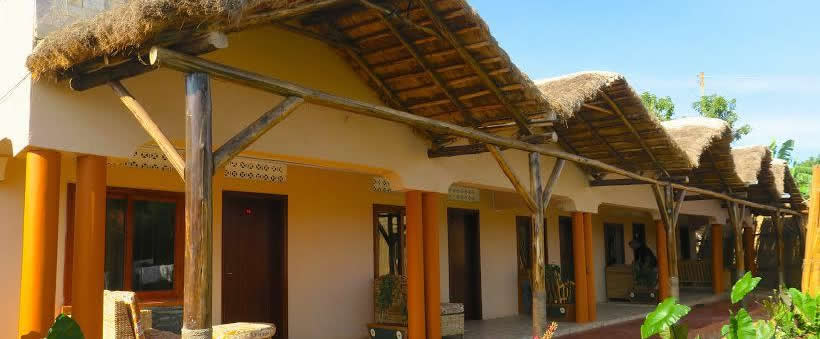 Hire a Car from Uganda Car Rental After Booking a room From Papaya Holiday Homes to Enjoy the Self driving Experience around Kampala.
Papaya Holiday Home is found in Muyenga and it only takes one fifteen minutes to reach this destination from the city (Kampala).While here, our clients/guests get quality bed & breakfast facilities, freedom to relax in the spacious exotic green gardens that are breathe taking, view the tremendous Lake Victoria, Kampala & Port Bell with all its various activities. Our rooms are appropriate to accommodate up to fifteen people on holiday safaris and have refrigerators and freezers that are fully stocked with snacks, groceries, drinks and beverages with a kitchen that has all required catering stuff that enable one to prepare their own meal hence reducing costs spent on buying food on a daily basis in Uganda. These are comfortable, affordable, and reliable including the following;
Single rooms
Double rooms
Standard rooms
Book at Papaya Guest house to acquire the experience of viewing extra ordinary nature that will last forever. We welcome you to Papaya Guest House.