Car Rental Rates in Uganda, SUVs, Toyota Rav4, Land Cruisers, Mini Vans
Uganda Car Rental features a variety of different Car Fleets at different Prices to favor all kinds of travel budgets of travelers from all over the globe. We are your  go-to Car Rental Agency for everyday budget friendly and quality car rentals.
Whether you're trying to road trip on a budget or traveling on business venture, our reliable, efficient and effective car rental Services are available. Make a reservation and pick-up your Rental Car at any of our ideal locations nationwide, including airport locations.
Rav4 From

US $45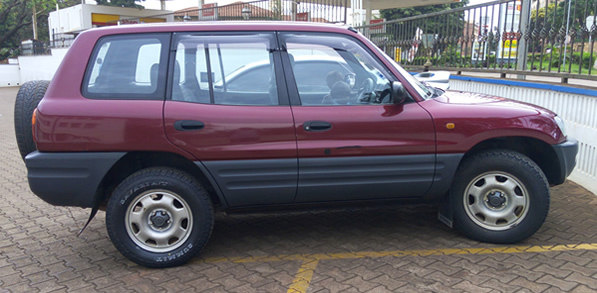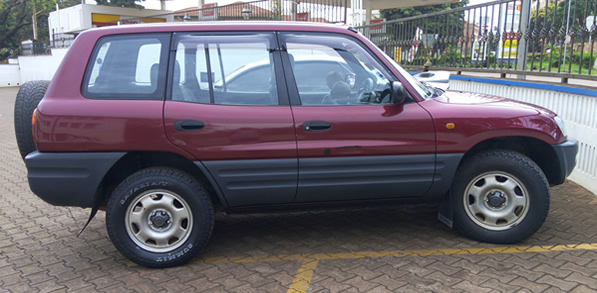 Land Cruiser Extended from

US $200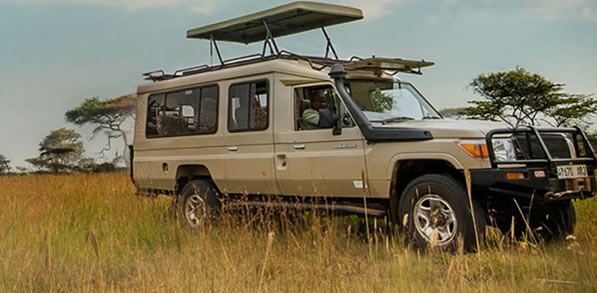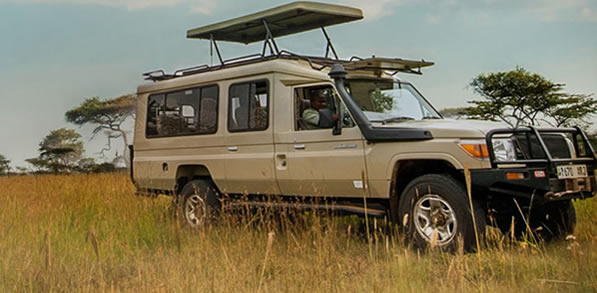 Land Cruiser 78 Series From

US $75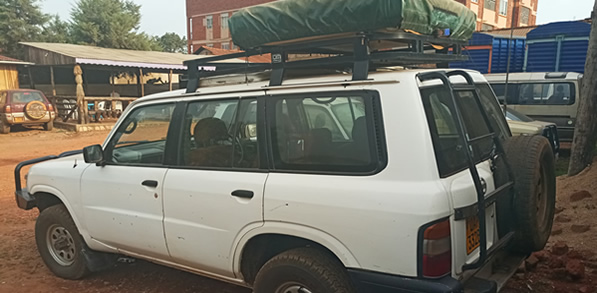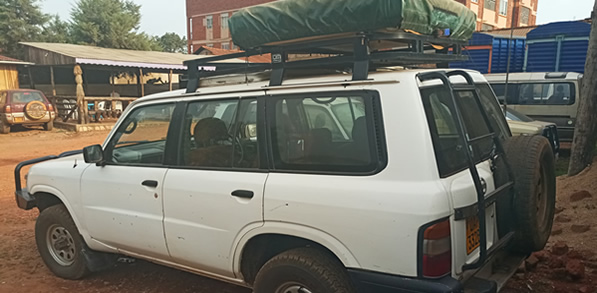 5 Seater Family Jeep from

US $150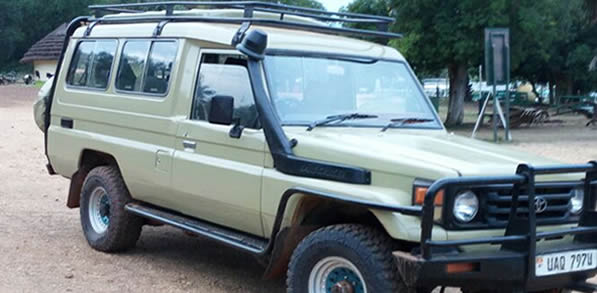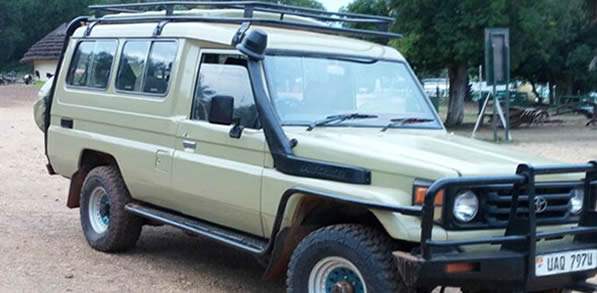 Land Cruiser with Tent from

US $120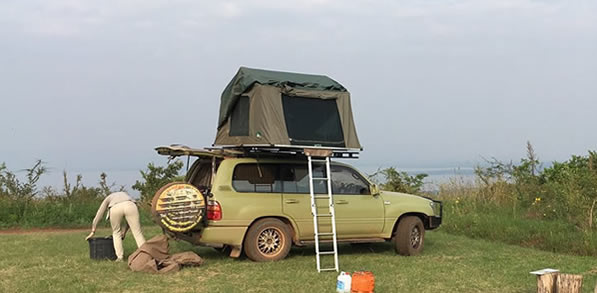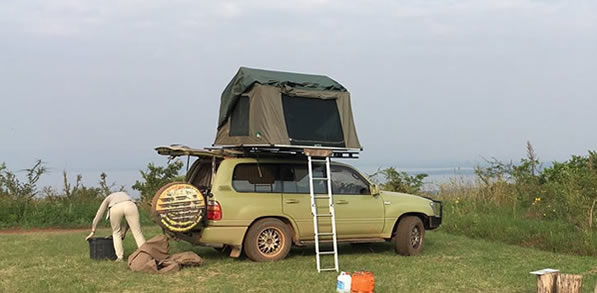 Land Cruiser Prado with Roof Top Tent From

US $85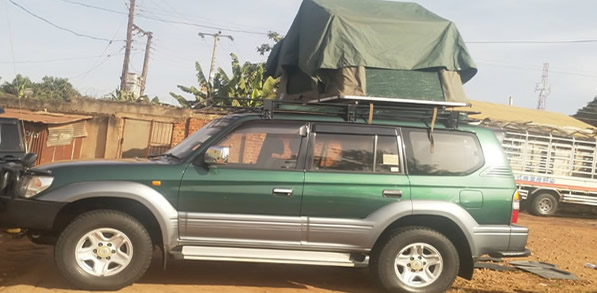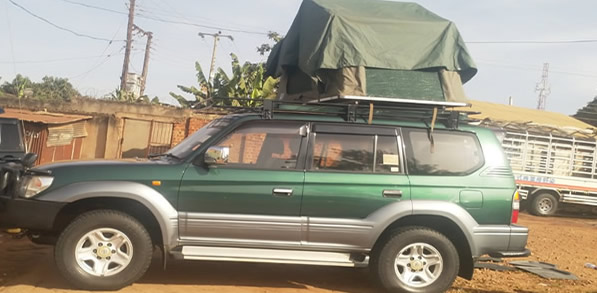 Land Cruiser with Double Roof Top Tent from

US $100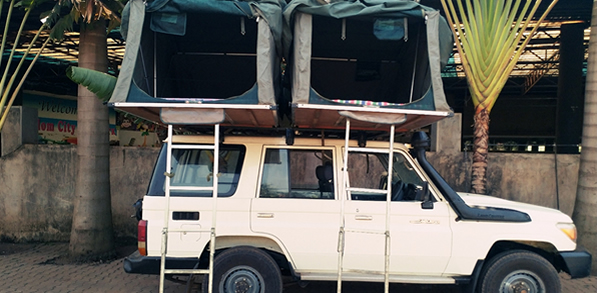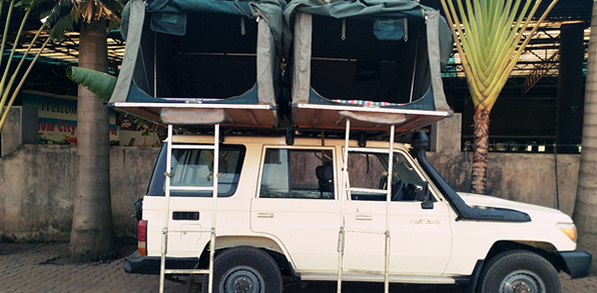 Nissan Patrol with Single Tent from

US $80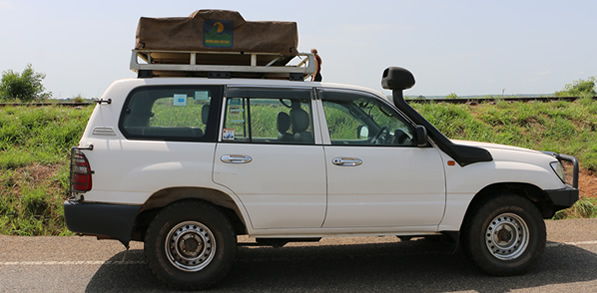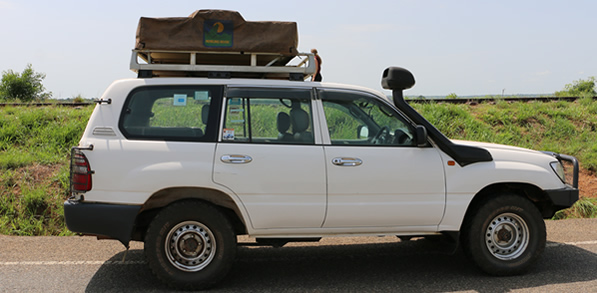 9 Seater Min-van from

US $95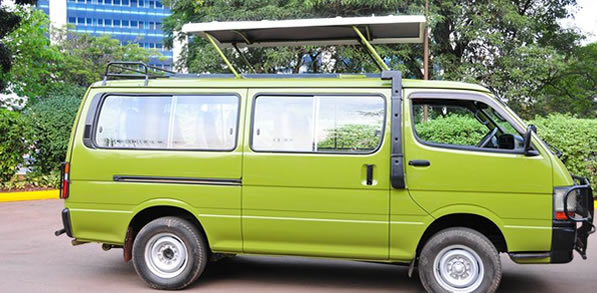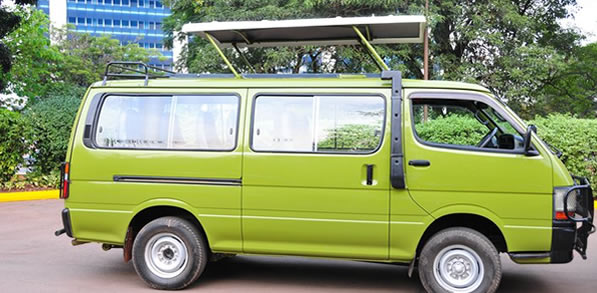 Land Cruiser Hard Top with Tent from

US $100